Kite Lesson Course - Day 6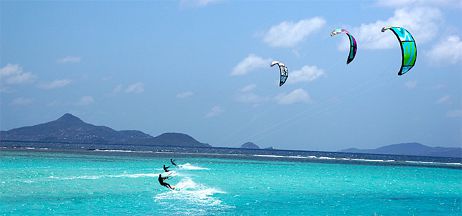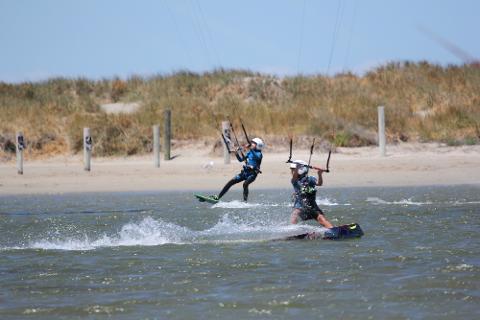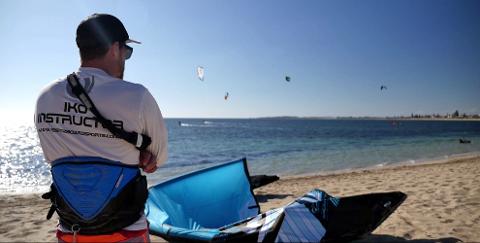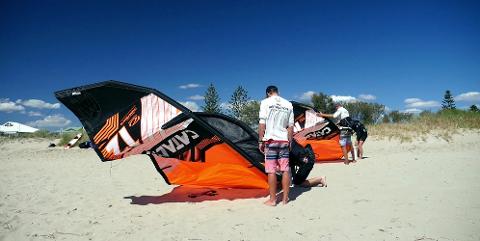 Durée: 120 Minutes (environ)
Lieu: Safety Bay, WA
Code produit: PUAAZ2
Get started up and riding on the board.
WHY CHOOSE US?

We are an IKO (International Kiteboarding
Association) and Kiteboarding Austrralia authorized kite school, with
all of our Instructors holding this qualification and all have relevant
experience before we accept them to teach at our school. We have been
running lessons at Safety Bay / Shoalwater since 1999 and believe you
will get more from your lessons with us!
We use helmet
communication systems to speed up your learning process so your
Instructor is in constant contact with you PLUS you are learning at the
best location to kiteboard (crystal clear water, large sandy beach areas
with waist deep sandbars to get you started - this really is the BEST
LOCATION IN THE WORLD).
LOCATION: Safety Bay, only 35 minutes south of Perth is the best location in WA.
Click Here for map and directions

For more assistance please contact us.

What to Bring - a towel, bathers/boardshorts, wetsuit if you have one, and sunscreen are recommended.