Zero to Hero 12hr - Day 1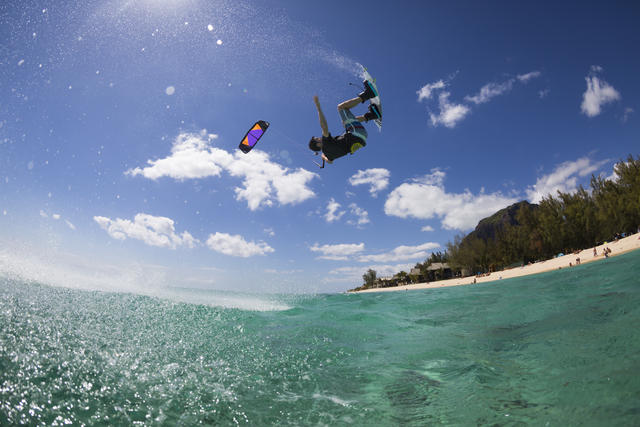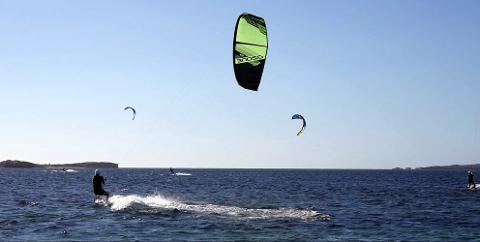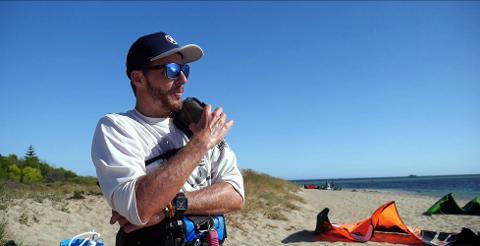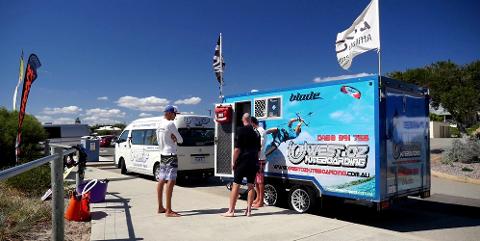 Duration: 2 Hours (approx.)
Location: Safety Bay, WA
Product code: PLMIXC
This is an all inclusive course. We teach you from the basics and take it right up to getting you kiteboarding upwind comfortably! This course is run over 6 days (2 hours per day) .....it can be consecutive days, or break it up as you like.


Day 1
Learn the basics of setup, safety, launching/landing, water recovery and flying a trainer kite before we set you up with a 4 line inflatable kite and get you in the water bodydragging with the kite. Max 2 students on your first day as there is a lot of theory involved, before we move onto private tuition once you are in the water.
Day 2
Refresh over the basics you learnt in your first session and once comfortable bodydragging upwind you will be introduced to the board.
Day 3-6
We get you setup and straight in the water with your board, concentrating on getting you up and riding as quickly as possibly using our helmet communication so the instructor is in constant contact with you whilst in the water. Once up and riding we focus on getting you riding upwind so you can get setup at the beach, head out and ride and come back to your start spot.....this is an exhilarating feeling. On the last day of the lesson it really depends on the individual's progression to what level you will be, most people are comfortable riding, some staying upwind, some even doing transition turns. We progress you through as quickly as possible whilst making you comfortable with all of the information and equipment. Once you have completed this course you will receive an IKO card showing which level you have reached which will allow you to hire kiteboarding equipment anywhere in the world.
Please SEE HERE for more detailed information on what to expect from your lesson and ensure you read our Terms and Conditions.