Beginner / Level 1 - 2.5hr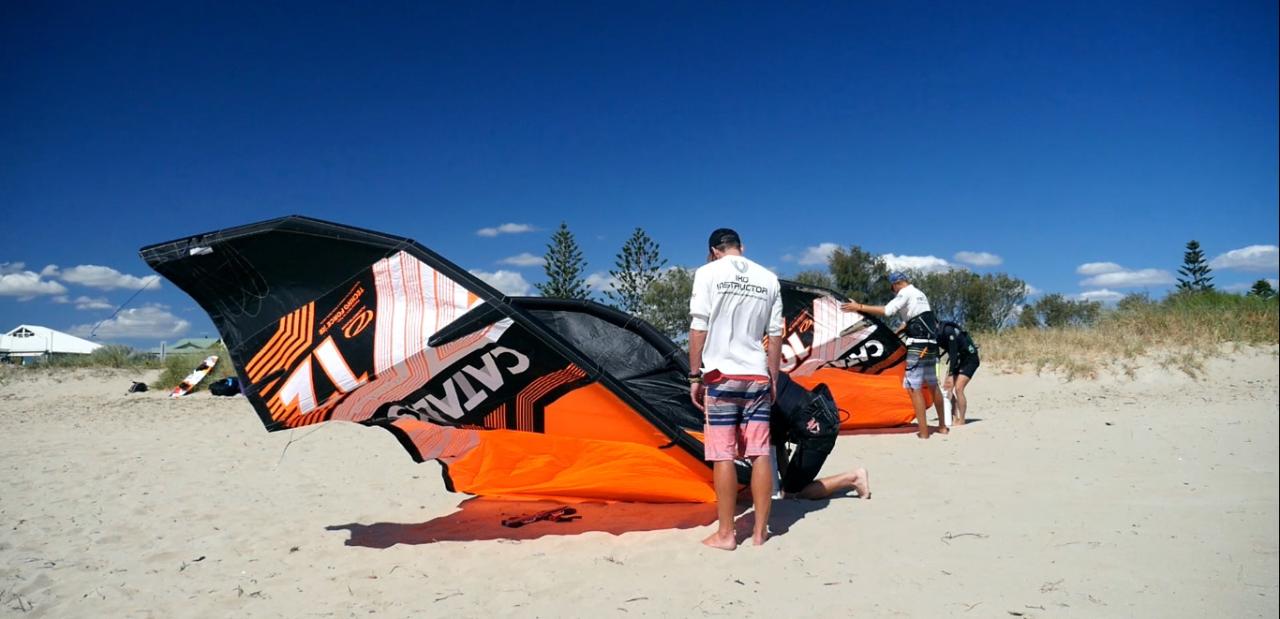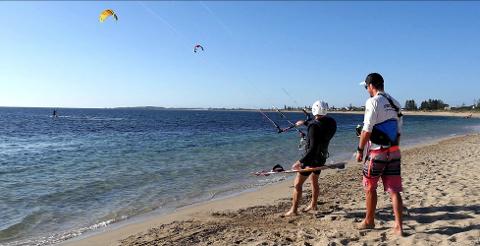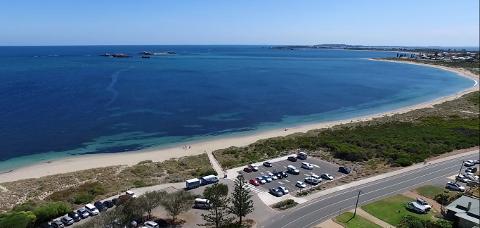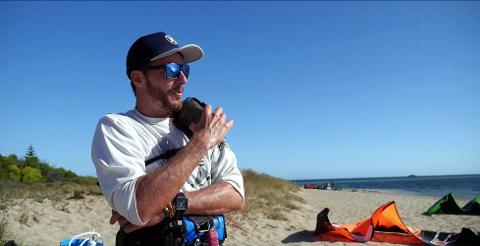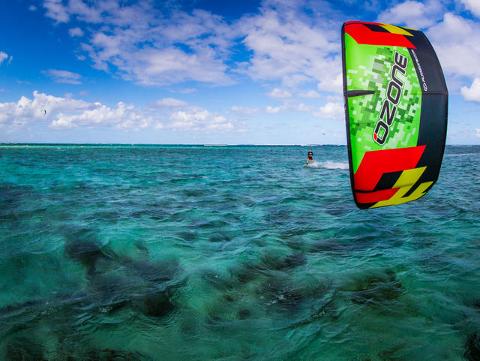 Duration: 150 Minutes (approx.)
Location: WA
Product code: PFLAJN
Kiteboarding is an extreme sport and is 80% kite control. The kite setup and knowing how to use the safety systems and launch/land the kite is essential!
We generally run this beginner lesson with 2 students and 1 instructor, as you get an advantage seeing what the other student is doing right or wrong, but we also offer private tuition for this course if you prefer ($300pp).
In this lesson you will learn:-
Level 1A
Know safe wind directions and conditions for kiting
Know hazards on a spot
Set up a trainer kite
Know the use of safety systems
Level 1B
Have basic flying skills with trainer kite
Launch and land the trainer kite with an assistant
Twist and untwist the lines while flying the kite
Walk and change directions while flying the kite
Know the wind window<
Level 1C
Set-up a 4/5 line kite with a full de-power system
Pre- flight check equipment and settings
In flight check equipment and settings
Understand and use the international communication signals
Launch and land the kite to an assistant and as an assistant (4/5-line de-power kite)
Level 1D
Control the kite hooked into the harness
Understand the de-power system and can use the safety systems
Advanced flying skills with the de-power kite
Show full control of de-power systems in flight
Level 1E
Pull quick release and activate leash Recover the bar and kite Self land
Once you have completed this course you will receive an IKO card showing which level you have reached which will allow you to continue your lessons or once at Level 3 you can hire kiteboarding equipment anywhere in the world.
WHY CHOOSE WEST OZ KITEBOARDING?

We are the only IKO (International Kiteboarding Organization) School in Perth with all of our Instructors holding this qualification and all have relevant experience before we accept them to teach at our school. We have been running lessons at Safety Bay / Shoalwater since 1999 and believe you will get more from your lessons with us!
We use Headzone Communication Helmets to speed up your learning process so your Instructor is in constant contact with you PLUS you are learning at the best location to kiteboard (others will claim to be the best but with our cross shore breeze, sheltered waters between the islands and mainland and safe waters surrounded by sandbars and no swimmers/boats/obstacles this really is the BEST LOCATION IN THE WORLD).
LOCATION: Shoalwater Bay, only 35 minutes south of Perth is the best location in WA for lessons, with its cross shore breeze and sheltered waters from the surrounding islands you will not be blown out to sea or onto shore and there are no boats/swimmers/obstacles so you can just focus on your kite and board.
Click Here for map and directions

For more assistance please contact us.

What to Bring - a towel, bathers/boardshorts, sunscreen, hat and sunglasses are recommended.