Private 1 Hour Kite Lesson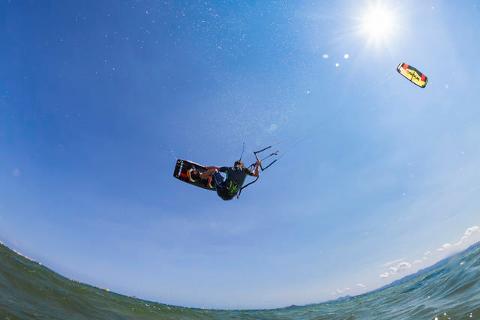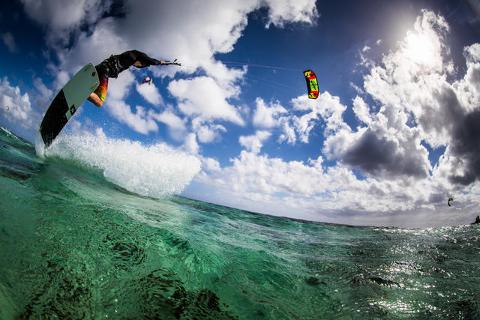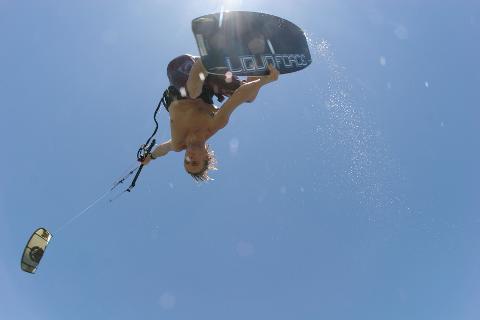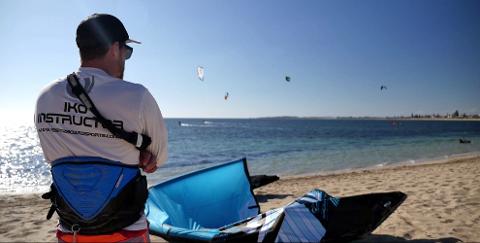 Duration: 60 Minutes (approx.)
Location: Safety Bay, WA
Product code: PYLJAY
Advanced Lessons are tailored to suit each individual. All private one on one coaching using the helmet communication to help you progress at whatever level you are. Advanced Lessons can be for riding upwind, transition turns, jumping, tricks or surfboard riding.....whatever level you are, we work with you.
Once you have completed this course you will receive an IKO card showing which level you have reached which will allow you to continue your lessons or once at Level 3 you can hire kiteboarding equipment anywhere in the world.
WHY CHOOSE WEST OZ KITEBOARDING?

We are the only IKO (International Kiteboarding Organization) School in Perth with all of our Instructors holding this qualification and all have relevant experience before we accept them to teach at our school. We have been running lessons at Safety Bay / Shoalwater since 1999 and believe you will get more from your lessons with us!
We use Headzone Communication Helmets to speed up your learning process so your Instructor is in constant contact with you PLUS you are learning at the best location to kiteboard (others will claim to be the best but with our cross shore breeze, sheltered waters between the islands and mainland and safe waters surrounded by sandbars and no swimmers/boats/obstacles this really is the BEST LOCATION IN THE WORLD).
LOCATION: Shoalwater Bay, only 35 minutes south of Perth is the best location in WA for lessons, with its cross shore breeze and sheltered waters from the surrounding islands you will not be blown out to sea or onto shore and there are no boats/swimmers/obstacles so you can just focus on your kite and board.
Click Here for map and directions

For more assistance please contact us.

What to Bring - a towel, bathers/boardshorts, sunscreen, hat and sunglasses are recommended.